Human GPRC5D membrane protein
GPRC5D is one of the orphan G-protein coupled receptors (GPCRs), with homology to members of family C GPCRs. The strong and selective expression of GPRC5D in multiple myeloma cells makes this membrane protein a promising target for the immunotherapy of multiple myeloma.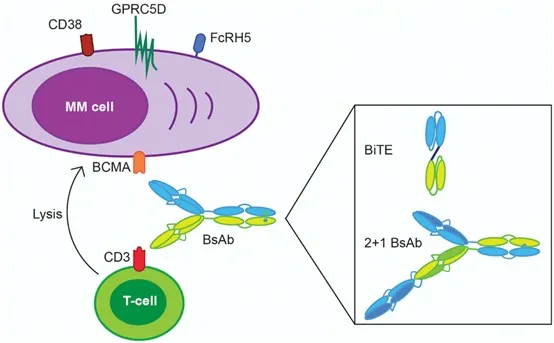 Kactus Biosystems utilizes its unique structure-guided SAMSTM platform to produce the full-length GPRC5D. The bioactivity has been verified by pharmaceutical customers.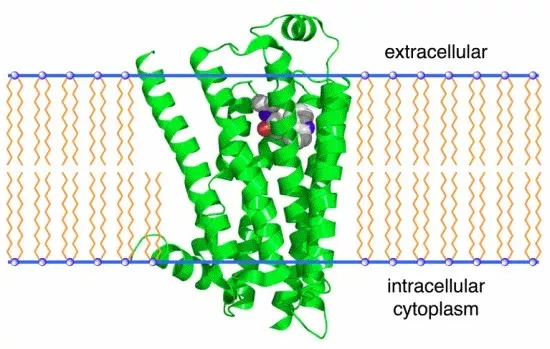 Low-endotoxin (<1EU per μg by the LAL method) and high-purity (>95%);
High degree of batch-to-batch consistency;
Featured protein expression screening system for high-yield product (up to several grams);
Offering biotinylated proteins, with highest bioactivity and sensitivity.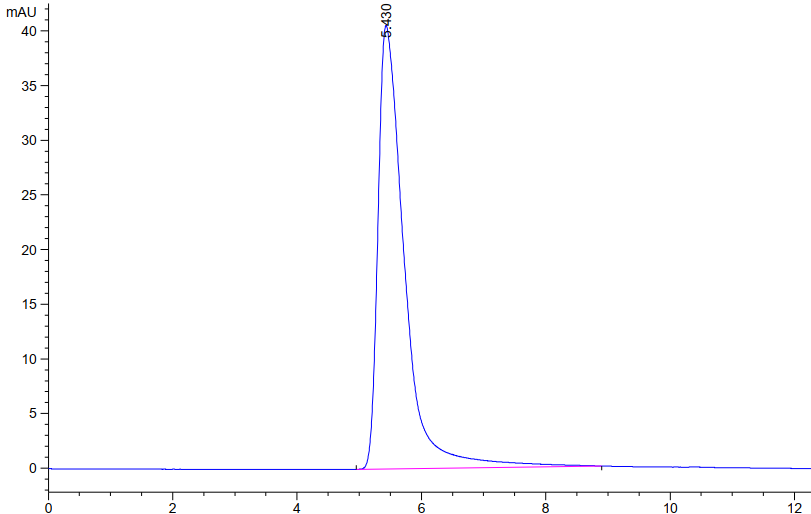 Fig. 1 SEC-HPLC: The purity of Biotinylated Human GPRC5D membrane protein is greater than 95%.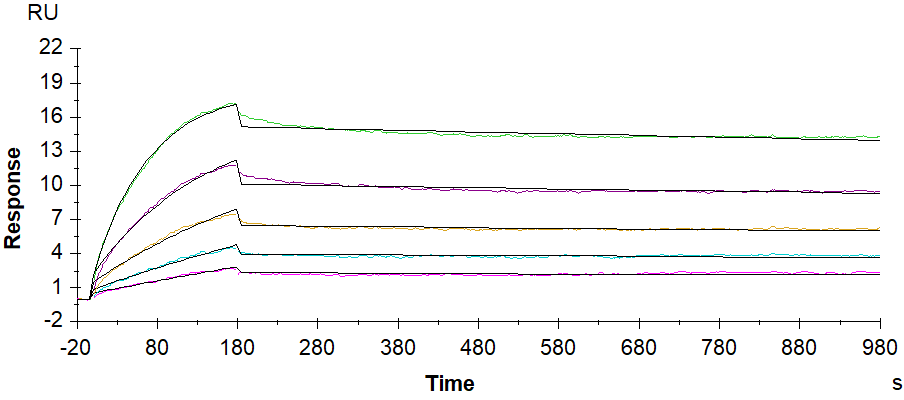 Fig. 2 SPR: Biotinylated Human GPRC5D can bind Anti-GPRC5D Antibody, with an affinity constant of 3.50nM.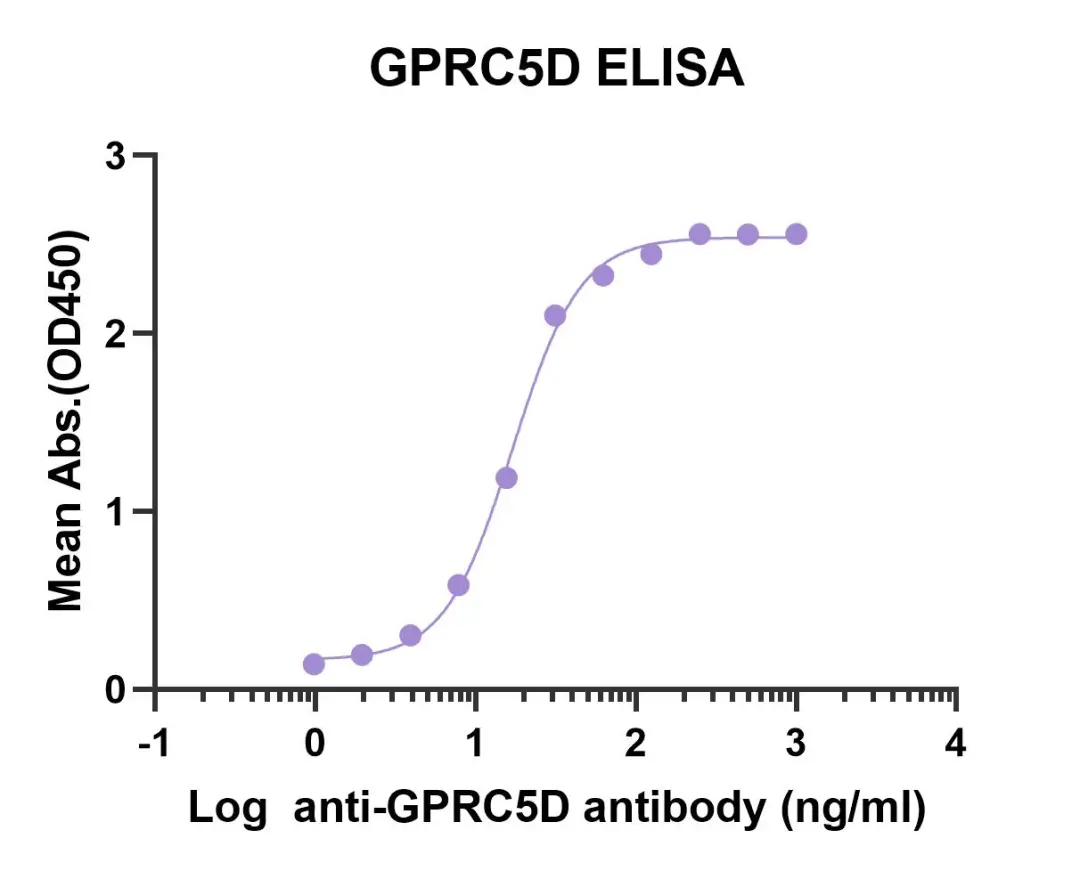 Fig. 3 ELISA: Dose response curve for Anti-GPRC5D Antibody, with the EC50 =0.1nM.
| Cat. No. | Protein Name | Species | Tag | Exp. System | |
| --- | --- | --- | --- | --- | --- |
| GPR-HM05PB | Biotinylated Human GPRC5D membrane Protein-VLP | Human | / | Expi293 | Inquiry Now |
| GPR-HM05P | Human GPRC5D membrane Protein-VLP | Human | / | Expi293 | Inquiry Now |
More products from our catalog