BIO International Convention 2023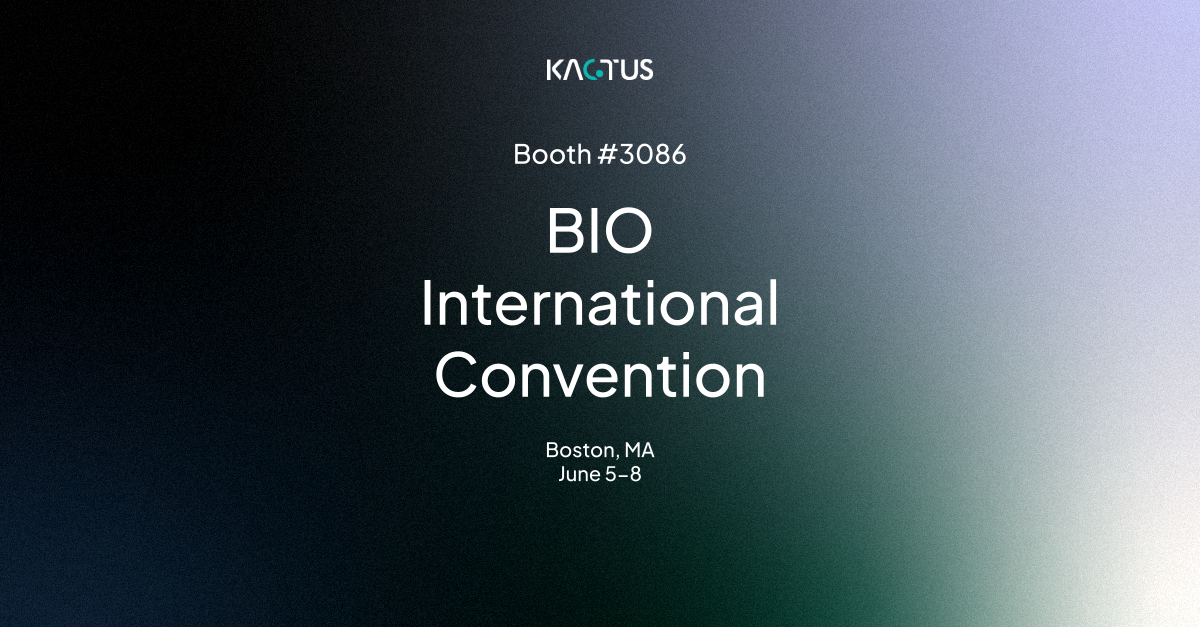 The BIO International Convention, one of the largest events in the life sciences industry, is set to take place in Boston, MA from June 5th to 8th. KACTUS is excited to announce our exhibition at this event, where we will be showcasing our latest product launches, including VLP-Displayed Antigens, Peptide-MHCs, Laminin 521, AAV ELISA Kits, and GMP-Grade CRISPR Enzymes. 
Additionally, our team of experts will be available at the convention to discuss how our custom services can address unique challenges and drive success in your projects. 
Our commitment to innovation and collaboration drives us to contribute to the growth of the life sciences industry. If you are attending the convention, we invite you to visit our booth, pick up our giveaways, and engage in insightful conversations.
We are always eager to connect with professionals from all facets of the life sciences industry, sharing insights, exploring collaborations, and learning from one another. You can also drop us a note before, during, or after the convention!